TNSA Green Development Grants
The Green Development Infrastructure Grant Program was a joint commitment through Tennessee Department of Transportation (TDOT), Tennessee Department of Environment & Conservation (TDEC), Tennessee Valley Authority (TVA) and TNSA.
The grant program provided communities around the State the opportunity to improve their water quality by helping to control stormwater runoff through the development of Green Infrastructure and Low Impact Development Projects. If not for this program many of these communities could not have engaged in real research and development of cutting edge green and low impact technologies.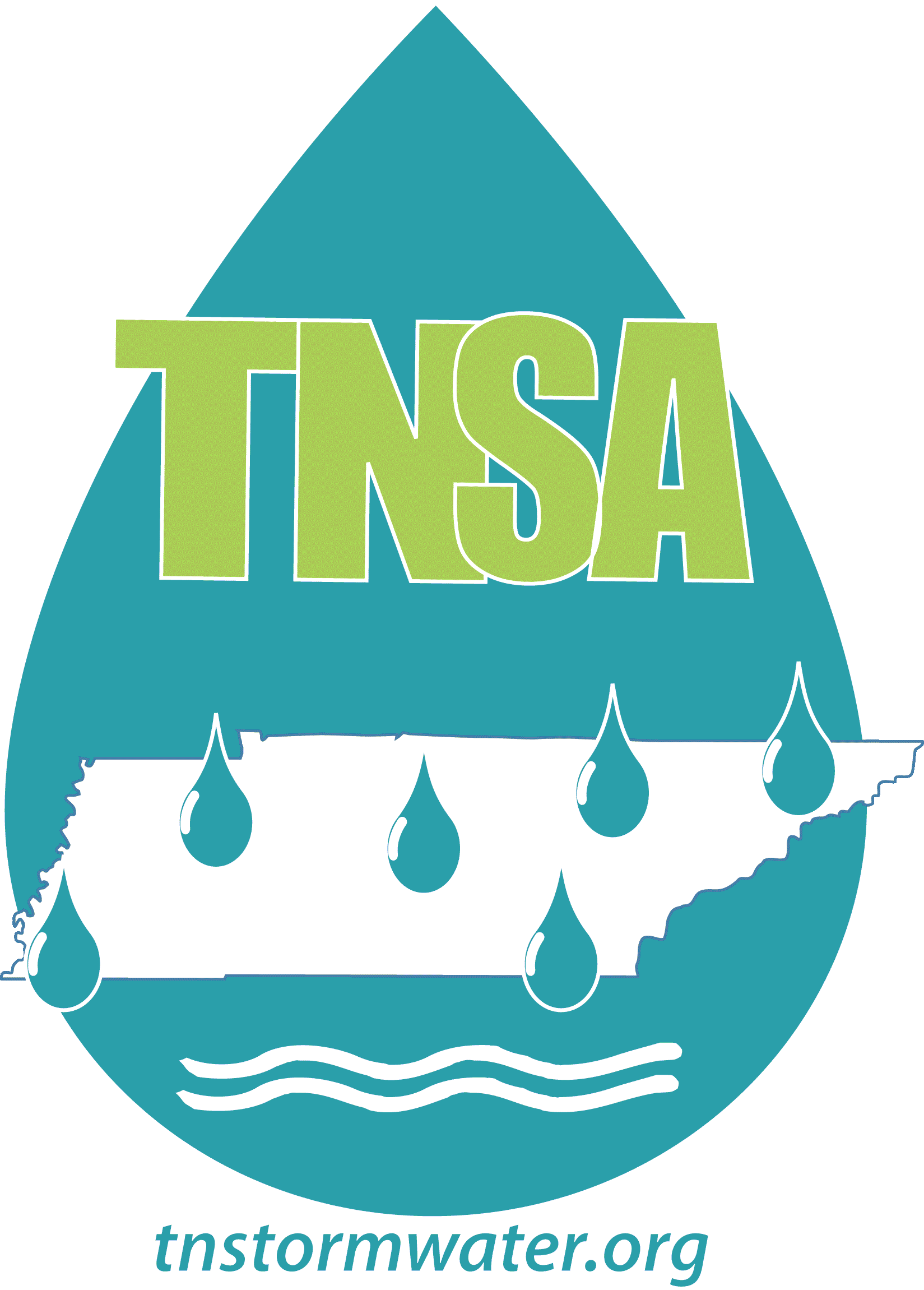 Town of Farragut $19,300
Farragut's project consists of an above-ground artistic rainwater harvesting component (Cistern) which is a component of the Town of Farragut's larger Outdoor Classroom and Water Quality Demonstration Site. This is an ambitious project combining a variety of demonstration elements as well as community space for civic engagement and citizen interaction with the many resources that nature provides. Green Development Funds will be used for the installation of the system, interpretive signage and a mural.
University of Tennessee $21,900
Coupling student-led rain garden projects on the "urbanized" east campus with constructed stormwater wetlands at UT Gardens along the banks of the Upper Tennessee River to decrease stormwater runoff and pollution, increase awareness and support ongoing educational programs.
City of Morristown $21,900
The city, along with multiple committed private partners, is redeveloping the downtown farmer's market including removing 5,000 square feet of existing impervious parking lot and replacing it with a community green space. This space will include expansive lawns, a wide landscape buffer and construction of a new 400-foot long porous walkway. The city is committed to a long term environmentally conscious revitalization project that includes a detailed and ongoing publicity campaign via print and electronic media as well as signage and tours to promote green development.
Memphis & Shelby County Sustainability $21,900
This sustainability office offering a Low Impact Development (LID)/Green Infrastructure workshop March 6-7, 2014. It featured keynote speaker Stephen Luoni with the University of Arkansas who was instrumental in producing Low Impact Development: a Design Manual for Urban Areas. The workshop was opened to the public, but geared toward developers, designers, and municipal stormwater decision makers.